Reach Over 100 Million High-Quality Traffic And Maximize Your ROI
At ForeMedia, we ensure our advertisers get the most reach for their budget while maximizing the ROI.
Start Your Ad Campaign In No Time
Starting your ad campaigns has never been easier. Now, you can start your first ad campaign and show your ads to your desired traffic in just 3 easy steps.
Register with us and get your advertiser's account.
Launch your first Ad Campaign.
Get quality for your campaigns and start making profits!
Display Ads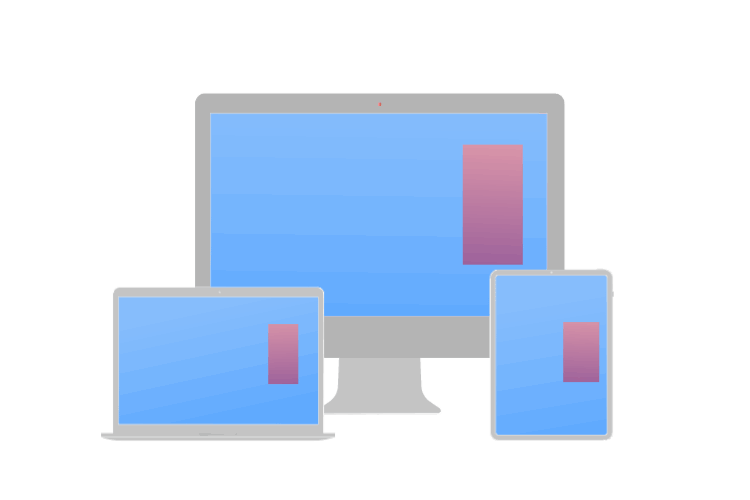 Display ads are one of the mainstream marketing and monetization tools where website visitors are shown an interesting banner image or dynamic content as an advertisement. These ads are highly engaging and attract visitors to click on it that brings advertisers leads and customers.
Push Notification Ads​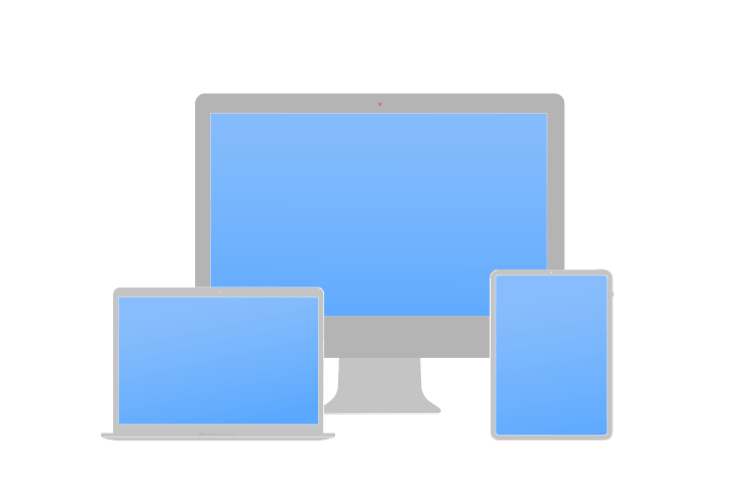 Push notifications are a revolutionary monetization tool that doesn't take any space on the website and shoot ad notifications directly to a web visitors phone or computer. This will help you target the right traffic and get them to engage with your ads.
Native Ads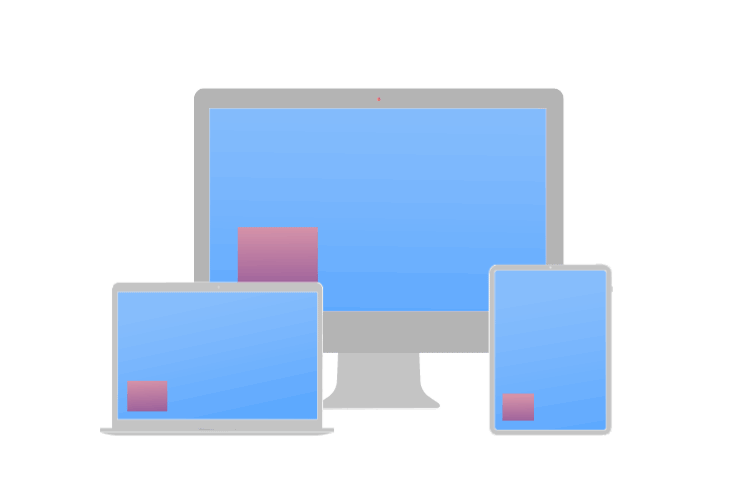 These are specific content widgets that contain relevant ads depending on the niche of the website. Native ads usually have a high engagement rate because of its relevancy to the websites' content.
Pop Ads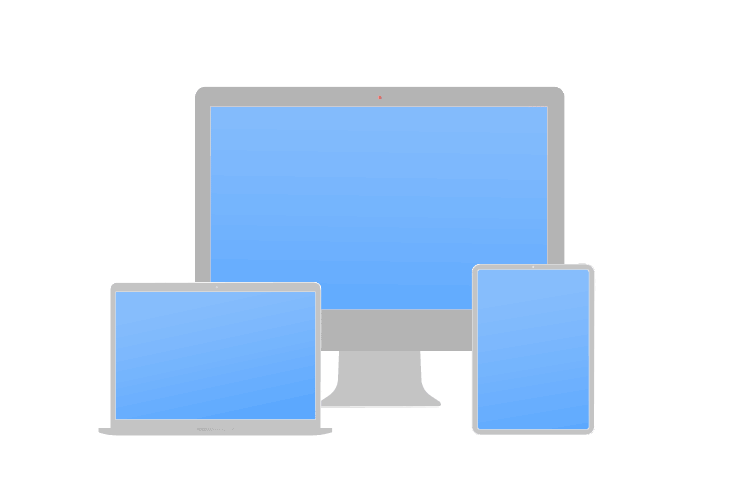 Pop ads are a form of full-screen ad that pops up a completely new tab of ads relevant to the websites' niche. These ads tend to have a high engagement rate and generate great revenue.
Company who work with us: