Are you struggling to come up with fresh and creative ideas for your next advertising campaign? Do you feel like you've hit a wall in terms of inspiration? Look no further! In this article, we've compiled a collection of captivating advertising examples that will help you take your marketing efforts to the next level.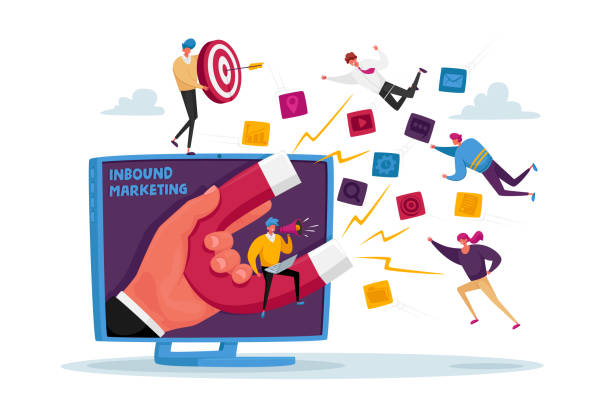 From clever social media campaigns to powerful print ads, our examples showcase a range of creative advertising strategies that can be applied to your own marketing efforts. Let's dive in!
Old Spice: The Man Your Man Could Smell Like
Remember the Old Spice guy? The suave and confident man in the commercials who would tell you that you could smell like him? This advertising campaign became a cultural phenomenon and increased sales of Old Spice body wash by 107%.
What made this campaign so successful? It was clever, funny, and memorable. It played on stereotypes and exaggerated them to make a point. The commercials were also highly shareable and went viral on social media.
Nike: Just Do It
The Nike "Just Do It" campaign is one of the most iconic advertising campaigns of all time. It started in 1988 with a simple slogan and has since become a global phenomenon.
The campaign's success lies in its ability to tap into human emotions and inspire people to take action. It's a call to action that encourages people to pursue their dreams and be the best they can be.
Coca-Cola: Share a Coke
In 2011, Coca-Cola launched the "Share a Coke" campaign in Australia. The campaign replaced the Coca-Cola logo on bottles with popular first names, encouraging people to buy bottles with their friends' names on them and share them.
The campaign was a huge success and was eventually rolled out in over 70 countries. It increased sales of Coca-Cola by 2.5% and helped the brand connect with younger consumers.
Apple: Think Different
In 1997, Apple launched the "Think Different" campaign, which celebrated people who challenged the status quo and changed the world. The campaign featured iconic figures such as Albert Einstein, Mahatma Gandhi, and Martin Luther King Jr.
The campaign's message was simple yet powerful: "Think Different." It encouraged people to think outside the box and be innovative. The campaign helped position Apple as a brand for creative and forward-thinking people.
Dove: Real Beauty
The Dove "Real Beauty" campaign is one of the most successful and impactful advertising campaigns of all time. It was launched in 2004 with the aim of celebrating real women and challenging the beauty industry's narrow standards of beauty.
The campaign featured women of all shapes, sizes, and ages, and encouraged women to embrace their natural beauty. The campaign was highly emotional and struck a chord with women all over the world.
In conclusion, these captivating advertising examples demonstrate the power of creativity and emotion in advertising. By tapping into human emotions, inspiring people to take action, and challenging the status quo, these campaigns were able to connect with consumers and boost brand awareness. Use these examples as inspiration for your own advertising campaigns and take your marketing efforts to the next level.