Affiliate marketing is a powerful way for businesses to expand their reach and boost their revenue. By partnering with affiliates who promote their products or services, businesses can tap into new audiences and leverage the trust and authority of those affiliates to drive sales. However, simply launching an affiliate program is not enough to guarantee success. To make the most of this marketing channel, businesses need to track the right metrics and use that data to optimize their performance. In this article, we'll explore the most important affiliate marketing metrics to monitor and how to use them to improve your program's effectiveness.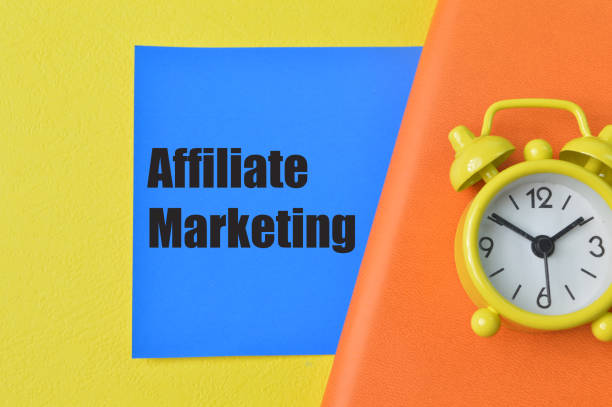 Conversion rate
The conversion rate is perhaps the most important metric to track in affiliate marketing. This measures the percentage of visitors to your website who complete a desired action, such as making a purchase or filling out a form. By monitoring your conversion rate, you can identify which affiliates are driving the most conversions and optimize your program accordingly. You can also use conversion rate data to identify potential issues with your website, such as a confusing checkout process or technical glitches.
Click-through rate
The click-through rate (CTR) measures the percentage of people who click on an affiliate's link to visit your website. A high CTR indicates that the affiliate is effectively promoting your products or services and generating interest among their audience. By monitoring CTR, you can identify which affiliates are driving the most traffic to your site and adjust your program to incentivize more click-throughs.
Average order value
The average order value (AOV) measures the average amount that customers spend on your website per order. This metric is important because it indicates the effectiveness of your affiliate marketing program in driving higher-value sales. By monitoring AOV, you can identify which affiliates are driving the most valuable sales and focus on partnering with those affiliates more closely.
Return on investment
Return on investment (ROI) measures the revenue generated by your affiliate program compared to the costs of running the program. By calculating your ROI, you can determine whether your program is generating a positive return and adjust your budget and incentives accordingly. This metric is particularly important for businesses with limited marketing budgets who need to maximize their ROI to remain competitive.
Customer lifetime value
The customer lifetime value (CLV) measures the total amount of revenue generated by a customer over their lifetime with your business. This metric is important because it takes into account repeat purchases and long-term customer relationships, rather than just immediate sales. By monitoring CLV, you can identify which affiliates are driving the most valuable customers to your business and focus on building long-term relationships with those affiliates.
Conclusion
By tracking these essential affiliate marketing metrics, businesses can gain a deeper understanding of the effectiveness of their program and make data-driven decisions to optimize their performance. By analyzing conversion rates, click-through rates, average order value, return on investment, and customer lifetime value, businesses can maximize their profits and return on investment from their affiliate marketing efforts. Start tracking these metrics today and see how you can improve your program's effectiveness.