In today's digital age, advertising has become a lucrative business for many people. With the rise of social media and other online platforms, it's easier than ever to advertise products and services to a wide audience. But how can you make money through advertising? In this article, we'll explore some strategies you can use to monetize your advertising efforts and unlock your earning potential.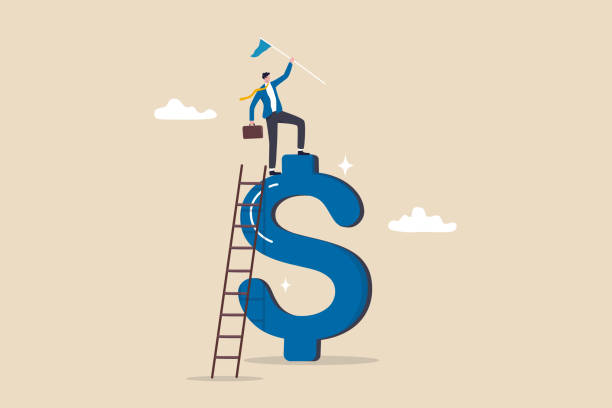 Join an Ad Network
One of the easiest ways to make money through advertising is by joining an ad network. Ad networks connect advertisers with publishers who have ad space on their websites, blogs, or social media accounts. As a publisher, you can sign up with an ad network and display ads on your platform. Every time a user clicks on an ad, you earn money.
There are many ad networks to choose from, such as Google AdSense, Media.net, and AdThrive. Each ad network has different requirements for publishers, so make sure you read their terms and conditions carefully before signing up.
Use Affiliate Marketing
Affiliate marketing is another way to monetize your advertising efforts. With affiliate marketing, you promote other people's products or services and earn a commission for every sale you generate. To get started with affiliate marketing, you'll need to sign up with an affiliate program and choose the products or services you want to promote.
There are many affiliate programs available, such as Amazon Associates, Commission Junction, and ShareASale. Look for products or services that are relevant to your audience and have a high commission rate.
Create Sponsored Content
Sponsored content is a type of advertising where a brand pays you to create content that promotes their products or services. Sponsored content can take many forms, such as blog posts, videos, social media posts, or podcasts.
To create sponsored content, you'll need to find brands that are willing to pay you for your content. You can reach out to brands directly or sign up with influencer marketing platforms like AspireIQ or TapInfluence.
Sell Ad Space
If you have a popular website, blog, or social media account, you can sell ad space to advertisers directly. Selling ad space allows you to cut out the middleman (the ad network) and earn more money per click or impression.
To sell ad space, you'll need to create a media kit that outlines your platform's statistics, audience demographics, and advertising rates. You can reach out to brands or businesses in your niche and pitch your advertising services to them.
Offer Consulting Services
If you're an expert in advertising, you can offer consulting services to other businesses or individuals who want to improve their advertising efforts. Consulting services can include things like ad campaign strategy, ad copywriting, or social media advertising.
To offer consulting services, you'll need to build a strong reputation in your industry and market your services to potential clients. You can create a website, social media accounts, or attend industry events to network with potential clients.
In conclusion, there are many ways to monetize your advertising efforts and make money. Whether you join an ad network, use affiliate marketing, create sponsored content, sell ad space, or offer consulting services, there are opportunities for everyone to unlock their earning potential. Remember to always disclose sponsored content and follow advertising regulations in your jurisdiction. With dedication and hard work, you can turn your advertising skills into a profitable business.