Are you looking to make money from your website? One of the easiest and most effective ways to monetize your online content is through Google AdSense. By signing up for AdSense, you can display relevant ads on your website and earn revenue from clicks and impressions. In this article, we will explore the benefits of AdSense Sign In and how you can maximize your website's earning potential.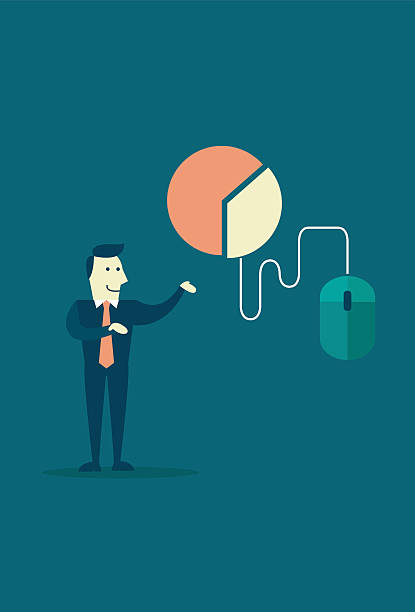 What is AdSense?
AdSense is an advertising program run by Google that allows website owners to display ads on their web pages. These ads are relevant to the content of your website and are targeted to your audience, which increases the likelihood of clicks and engagement. When a visitor clicks on an ad on your website, you earn a portion of the revenue generated by the advertiser.
How to Sign Up for AdSense
To sign up for AdSense, you will need a Google account and a website that meets Google's policies and guidelines. Once you have these, you can follow these simple steps:
Go to the AdSense website and click on "Sign Up Now."
Enter your website URL and select your preferred language and country.
Fill in your personal and contact information, including your name, address, and phone number.
Read and accept the AdSense terms and conditions.
Submit your application for review.
Google will review your website and notify you when your application has been approved. Once you are approved, you can start displaying ads on your website and earning revenue.
Maximizing Your Earnings with AdSense
To maximize your earnings with AdSense, you need to optimize your website for ad placement and engagement. Here are some tips to help you get started:
Choose the right ad formats: AdSense offers a variety of ad formats, including display ads, text ads, and link units. Experiment with different formats to see which ones work best for your website.
Place ads strategically: Place ads in high-traffic areas of your website, such as above the fold or near your content. Avoid placing ads in areas that are not easily visible or that may disrupt the user experience.
Optimize your content: To attract more advertisers and increase your revenue, create high-quality content that is relevant to your audience. Use keywords and phrases that are commonly searched for in your niche.
Use responsive design: Ensure that your website is optimized for mobile devices, as more and more users are accessing the internet on their smartphones and tablets. AdSense offers responsive ad units that adjust to the size of the user's screen.
Monitor your performance: Use AdSense analytics to track your ad performance and optimize your strategy accordingly. Monitor your click-through rates, ad impressions, and revenue to identify areas for improvement.
Conclusion
AdSense Sign In is a powerful tool for monetizing your website and generating revenue. By following these tips and optimizing your ad placement and content, you can maximize your earnings and achieve your online business goals. So why wait? Sign up for AdSense today and start earning money from your website!