We Are Your Traffic Partner
At ForeMedia, we ensure our advertisers get the most reach for their budget while maximizing the ROI. Meanwhile, we offer high-performing ads to help our publishers monetize their websites better.
Start Monetizing Today And Get Paid
With a vast pool of advertisers, we provide our publishers with an amazing eCPM and revenue while maintaining a great user experience.
Looking For High-quality Converting Traffic For Your Campaigns?
Positive ROI begins HERE. With our expert in-house technology team, dedicated support partner, and more then 100 million high-quality monthly traffic, we'll help you maximize your ROI and get the most out of your ad spend budget.
Display Ads
Push Notification Ads​
Native Ads
Pop Ads
Display Ads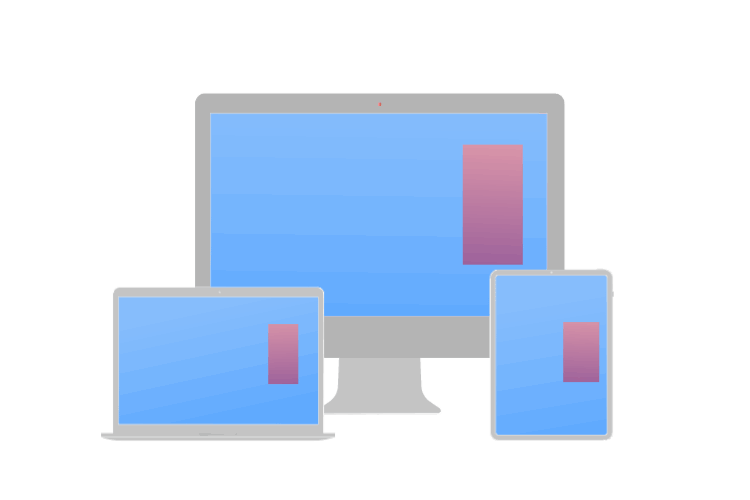 Display ads are one of the mainstream marketing and monetization tools where website visitors are shown an interesting banner image or dynamic content as an advertisement. These ads are highly engaging and attract visitors to click on it that brings advertisers leads and customers.

Push Notification Ads​
Native Ads
Pop Ads
Companies who work with us:


Ad Format
Are you a content creator or publisher struggling to monetize your online content? You're not alone. The digital world has made it easier to create
Read More »
Monetization
If you're looking to monetize your blog, Google AdSense is a popular option. It's a free program that allows you to earn money by displaying
Read More »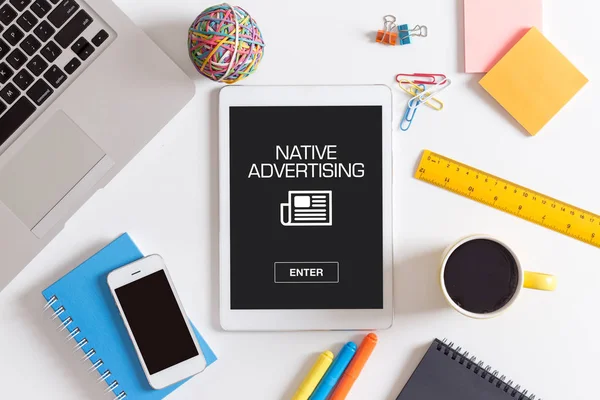 Ad Format
As a publisher, launching a successful native advertising campaign can be a great way to diversify your revenue streams and engage your audience. But with
Read More »