Monetize your traffic starting NOW !
With our easy integration, dedicated support, and amazing eCPM, you can start making money from your traffic in no time.
Go Live And Start Making Profits In No Time
Monetizing your websites has never been easier. With us, you can start making profits out of your valuable traffic in just 3 easy steps.
Register with us and get your publisher's account.
Get the ad code and put the ads on your website.
Start earning real profit.
Display Ads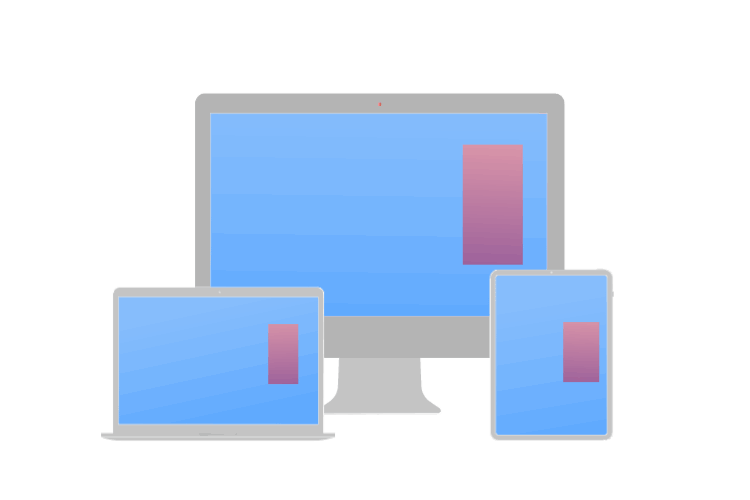 Display ads are one of the mainstream marketing and monetization tools where website visitors are shown an interesting banner image or dynamic content as an advertisement. These ads are highly engaging and attract visitors to click on it that brings advertisers leads and customers.
Push Notification Ads​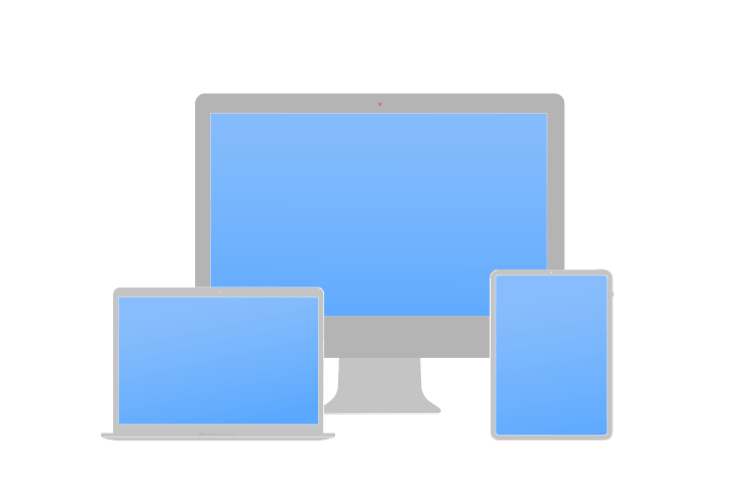 Push notifications are a revolutionary monetization tool that doesn't take any space on the website and brings publishers a fixed revenue per subscriber even if they don't visit your website. For advertisers, this will help you target the right traffic and get them to engage with your ads.
Native Ads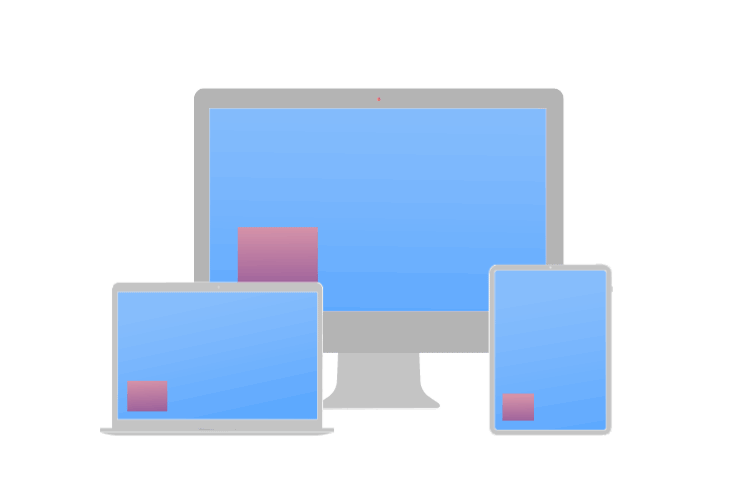 These are specific content widgets that contain relevant ads depending on the niche of the website. Native ads usually have a high engagement rate because of its relevancy to the websites' content.
Pop Ads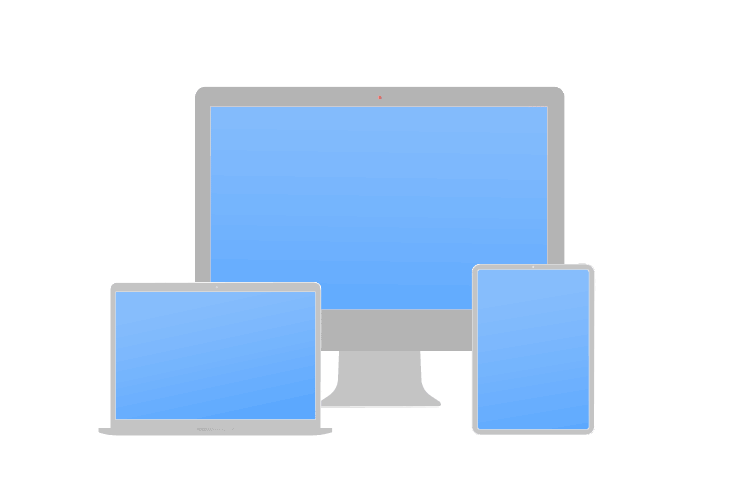 Pop ads are a form of full-screen ad that pops up a completely new tab of ads relevant to the websites' niche. These ads tend to have a high engagement rate and generate great revenue.
Get Paid In The Way You Want According To Your Convenience
Flexible payment terms.

Get paid via Paypal and Wire transfer.

Flexible Payments Solutions
Company who work with us: