Are you looking for a new and effective way to advertise your business? Push ads might just be the solution you need. This powerful advertising strategy has become increasingly popular in recent years, thanks to its ability to deliver highly targeted messages directly to your audience's mobile or desktop devices.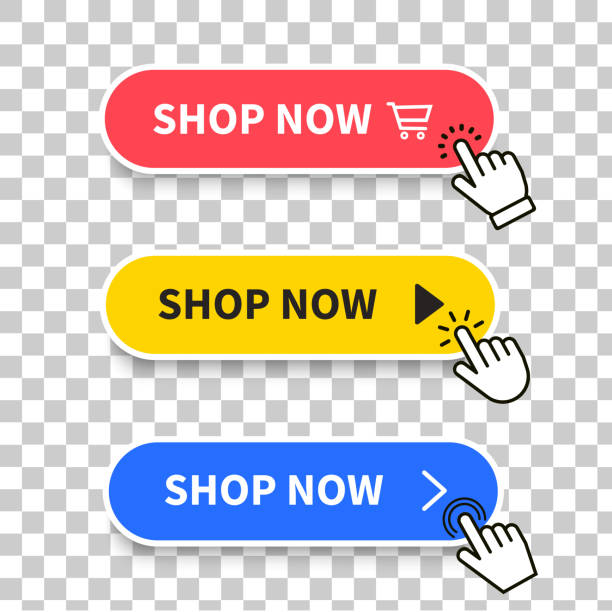 What are Push Ads?
Push ads are a type of digital advertising that allows you to send highly targeted messages to your audience's devices, including desktop computers, smartphones, and tablets. These messages can appear as notifications or alerts, and they usually include a short message or call-to-action (CTA) along with an image or icon.
Push ads are highly effective because they deliver messages directly to your audience's devices, making it impossible for them to ignore.
How Do Push Ads Work?
Push ads work by sending messages directly to your audience's devices. To receive push ads, users must opt-in and allow notifications from your website or app. Once they've opted in, you can send them targeted messages based on their interests, behavior, and preferences.
There are two types of push ads: browser-based and app-based.
Why Use Push Ads?
Push ads offer several benefits that make them a great choice for businesses looking to improve their advertising strategy. Here are a few reasons why you should consider using push ads:
This means that push ads can have an immediate impact on your audience and help you get your message across quickly and effectively.
Cost-effective: Push ads are often more cost-effective than other types of advertising, making them a great choice for businesses with limited advertising budgets.
Measurable results: Push ads offer measurable results, so you can track your campaign's success and make adjustments as needed to improve your ROI.
How to Create Effective Push Ads
Creating effective push ads requires a few key strategies:
Targeting: Make sure you're targeting the right audience with your push ads. Use data and analytics to identify your audience's interests, behaviors, and preferences, and tailor your messages accordingly.
Messaging: Keep your messages short and to the point. Use clear language and a strong call-to-action (CTA) to encourage your audience to take action.
Design: Use eye-catching visuals and icons to make your push ads stand out. Make sure your design is consistent with your brand's visual identity and messaging.
Timing: Consider the timing of your push ads. Make sure you're sending messages at the right time to maximize their impact and engagement.
Conclusion
Push ads can be a highly effective advertising strategy that delivers instant attention, highly targeted messaging, and cost-effectiveness. By following best practices and continuously testing and optimizing your push ads, you can revolutionize your advertising strategy and drive better results for your business.